We demand more than excellence.
At Fluid Waste Services, we demand constant evolution and enthusiasm for success. We don't just want today's best – we want tomorrow's. And that means we're always achieving the highest standards of performance, productivity, and reliability.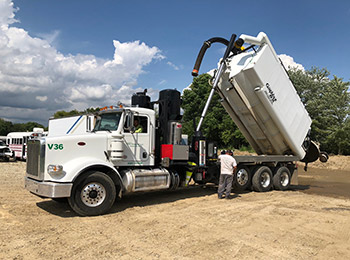 Fleet
With one of the largest fleets in Indiana, our services will scale to any and every job.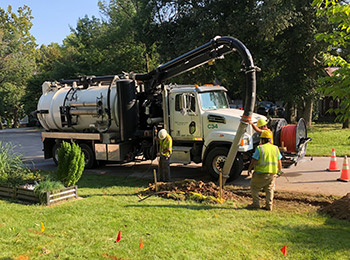 Safety
Our certifications are the highest in the industry, because safety and training are as important to us as they are to you.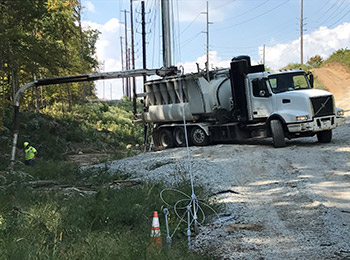 Experience
Over the past 30 years we have built a dedicated team whose working knowledge and skill are unparalleled.
Our reputation is built on a foundation of responsiveness, safety, trust, and the ability to execute.