Meet Chip… and His Daughters!
FWS was founded in 1989 by Chip McAuley and his wife Sonnie, and is now proudly owned and operated by their daughters Morgan (CEO) and Margo (Vice President).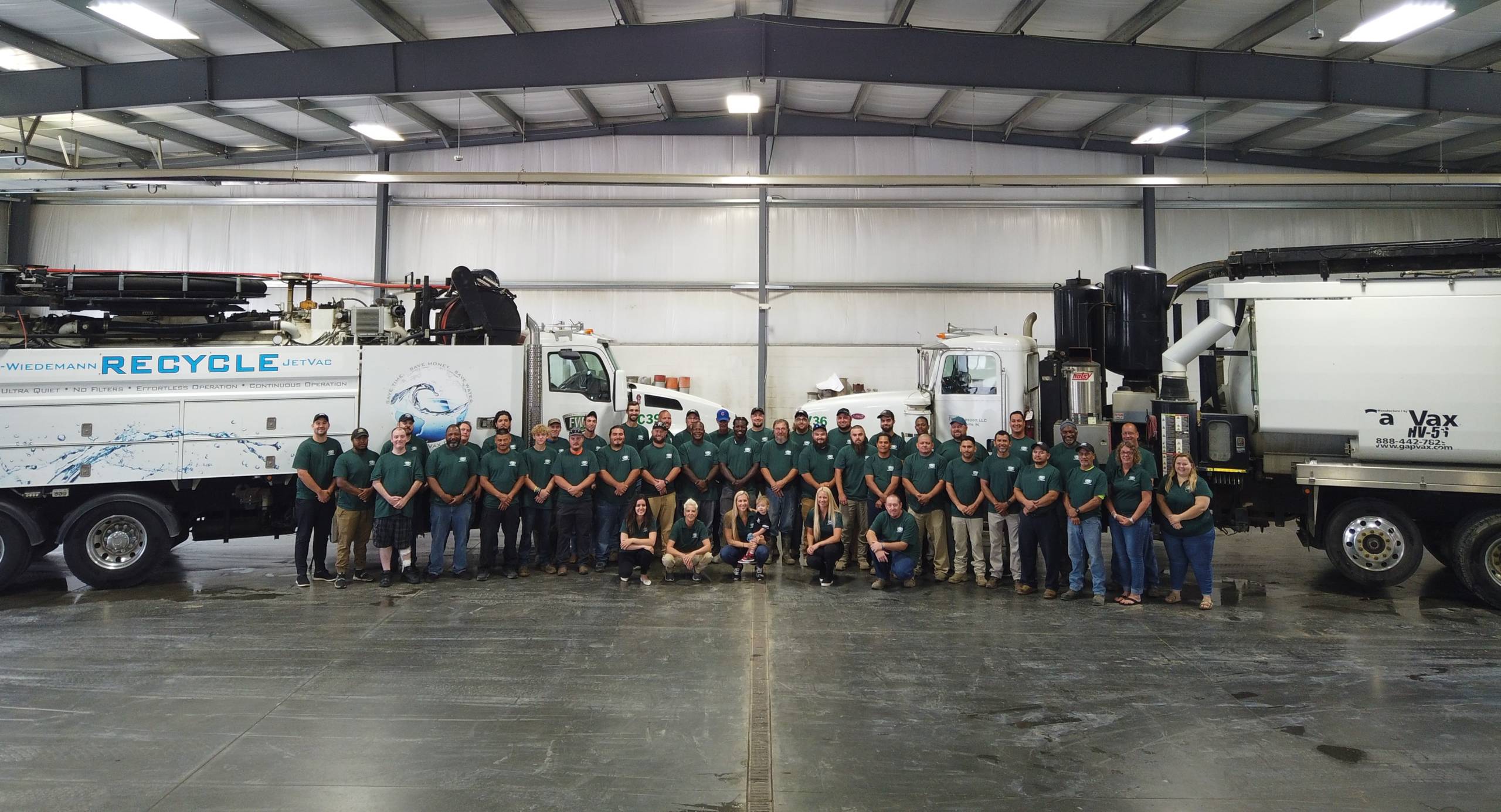 Who We Are
For 30 years, Fluid Waste Services Inc. has been serving the community with high-quality service. The team began operations in response to the increasing demands and pressures upon the Utility Maintenance Industry of the late 1980's.  The opportunity to provide an elevated level of professionalism and high-quality service is continually augmented with evolving technology, education, and equipment.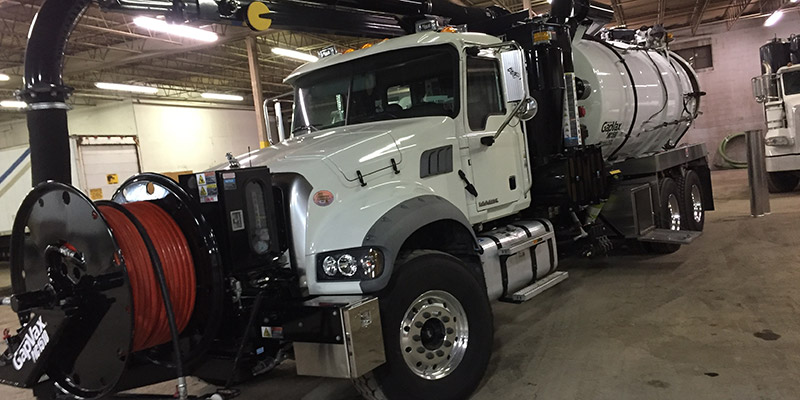 Fleet and Equipment
Equipment selected by our crews must meet the highest standards of performance, productivity and reliability.  We have worked tirelessly with vendors and suppliers to have machines that continually raise the bar. The current fleet of Jet/Vac's, Vacuum Trucks, and Video Inspection Equipment is unmatched from any one location within our service area.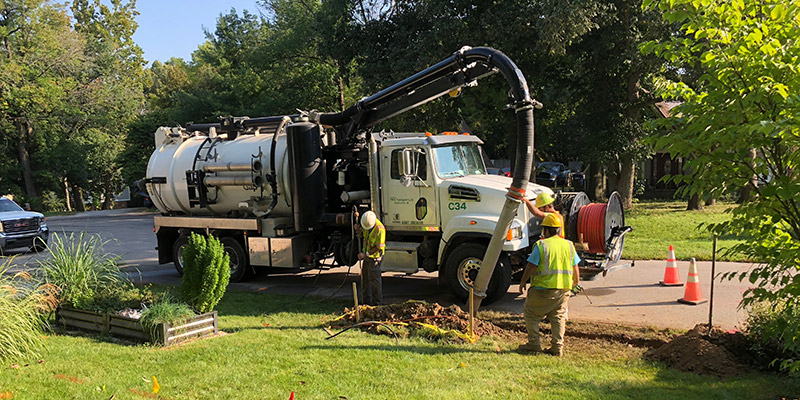 Safety and Training
Safety has never enjoyed a greater role within the industry.  Owners, operators, and successful service firms will not sacrifice safety for price.  The tremendous advances in safety equipment, awareness, tools and education are the very core for continued growth.