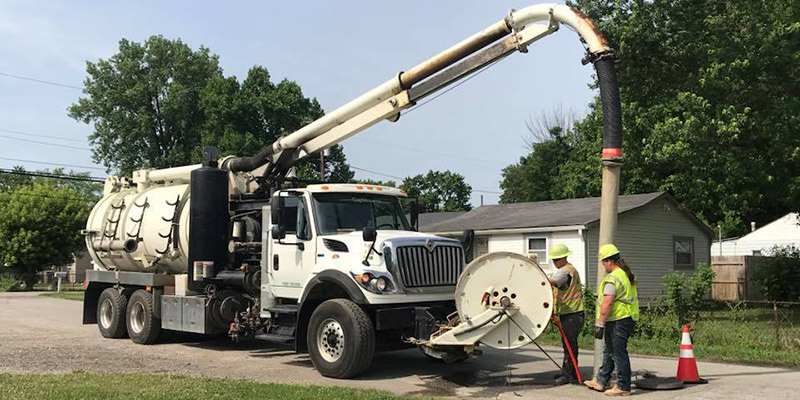 FWS covers all your pipe cleaning needs. Our vac trucks carry a wide variety of cleaning nozzles. Whether you need PVC, RCP, clay, plastic, or metal pipes cleaned, we have you covered. Debris, root and grease removal are critical to maintaining your sewer and storm systems.
When used as a part of your regular maintenance program, this service can assist in keeping your waste and storm water conveyance systems and equipment functioning properly with less down time. By preventing premature wear on parts, it can extend the life of your systems elements, and help prevent the need for emergency calls. Removal of heavy substance buildup returns your water pipes to their designed volume capacity, increasing efficiency and productivity.
We specialize in pipeline cleaning using Hydro Jet systems operating at 4,000 psi on pipes up to 42 inches in diameter. These high-pressure blasts of water can break through the toughest blockages, and remove years of built-up debris. Jetters can get the job done faster than a mechanical flail or foaming agents, returning your system to optimal operation quickly and with less down time.